Metwin Engineering Ltd is a well-established privately owned sub-contract Precision Engineering company based in Essex. The company was founded in 1976 and specialise in the supply of high quality machined components and have experience in many sectors including Agricultural, Motor Industry, Marine and Rail.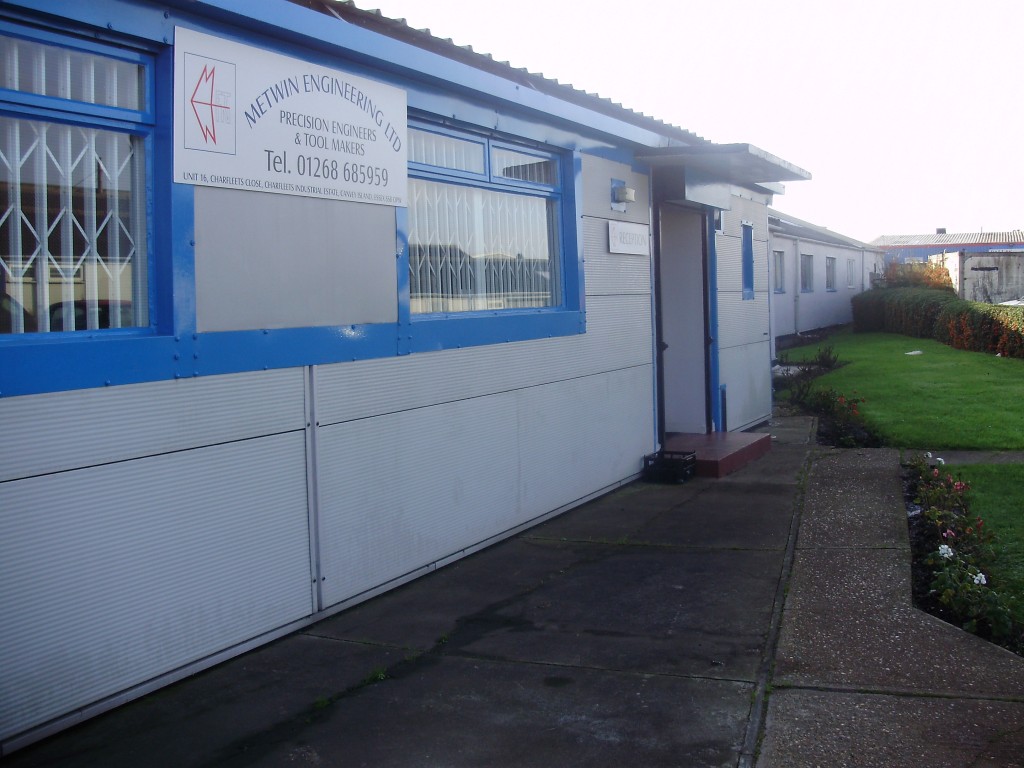 We can manufacture from steel, cast iron, nylon and non-ferrous materials. Our facility has CNC lathes, CNC milling machines and can manufacture products weighing from 0.02kgs to 1000 kgs. Our facilities include:
CNC Lathes
CNC Milling Machines
Centreless grinder
Cylindrical grinder
Surface grinder
Manual milling machines
Manual lathes
Our methods ensure that a cost effective production process provides the best price and quality to suit one off parts to higher volume requirements.
Secondary Operation
Welding and fabricating operations are undertaken in-house and can manufacture to our clients specifications.
Box section
Angles/Channels
Brackets
Frames
Third Party Operations
Heat treatment, plating, chemi-black, painting, powder-coating, balancing are all provided by approved subcontractors.
We gained ISO 9001 accreditation in May 2007 to ensure that we maintain our high level of service.